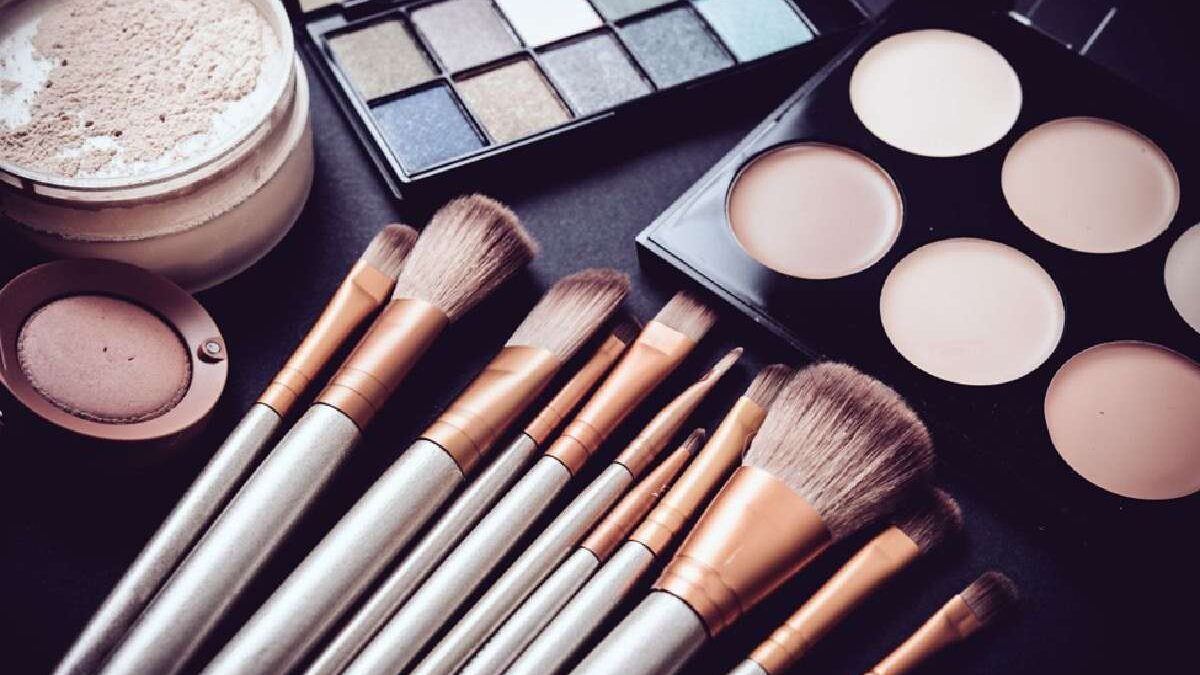 6 Beauty and Personal Care Kits for daily use
glamourgenix, 11 months ago
4 min

read
184
6 Beauty and Personal Care Kits for daily use – Beauty products abound, and we have many options regarding appearance care. Makeup is one of our favorites when favorite to highlight areas of the face we like the most and an impact.
But to achieve that beauty that we so desire, we need certain primary products essential, the ones we show you in this list of six beauty and personal care product kits, which you will undoubtedly want to use every day.
1. Makeup Sponge Set :
This set of makeup sponges is one of the best options when you want a clean and smooth finish on your skin. It is a kit of 6 applicators in different shapes and sizes that adapt to any facial area. Each sponge is made from latex-free material and has a soft feel.
In different colors, this set of sponges is adorable, fun and helpful when we go to put on makeup. With these sponges,s you can apply all kinds of cosmetics, such as foundations, creams, powders, concealers, isolates, liquids and others. Each sponge is very easy to use, and placing them with little pressure on the face is recommended.
2. Burt's Bees Essential Kit to Nourish and Protect Skin:
This set from Burt's Bee is one of the best options for taking care of your skin in depth because it comes with moisturisers and lotions to cleanse and remove every blackhead, blemish or mark on your skin. In addition, they will leave your dermis with a beautiful shine and a delicious smell.
Protect each part of your body naturally with the application of these products, made with natural elements such as coconut oil, sunflower seeds and others that provide your skin with the essential nutrients that will make it look smooth and healthy.
3. Clean & Clear Essentials Daily Skin Care Items :
This Clean and Clear kit is one of the most used for skin care because it contains a foam that cleanses the face and body skin, an astringent lotion and another moisturizing lotion that will leave your skin more beautiful healthier.
This set is a daily beauty routine of only three steps to cleanse, hydrate and seal the skin in a straightforward and fast way. Take care of your face and body with only the best and restore shine to your skin, so you always look beautiful and youthful.
4. Six-packs of natural soaps made with glycerin:
Bali Soap's six-piece natural glycerin soap collection is made up of exotic vegan formulas. Each produced using the cold process method that gives it strength and durability.
Each soap bar has a unique texture and makes a bubbly lather that feels great in the bath.
The soap bars in this set have a unique feel that ranges from mild to light to an exfoliating texture to remove impurities from the skin.
Glycerin is a humectant that leaves skin soft and ready to wear in any season.
5. 14-Piece Synthetic Makeup Brush Set:
This set is ideal for making perfect makeup by applying it with each brush, which comes in different shapes and sizes to cover various areas of the face and highlight each feature. These conflicts are made of very excellent synthetic fibre material and wooden handles.
This master brush set is ideal for applying liquids, powders or creams to produce beautiful eye and face makeup. Each of the brushes feels soft and silky in contact with the skin. Enjoy doing professional finish makeup with these gorgeous brushes.
6. Professional Manicure Set Made Of Stainless Steel:
A professional manicure set can never be missing at home and this is the best one for you because it is made of quality and resistant material such as stainless still and they are very sharp. The kit comes in a pink faux leather case that is convenient to carry around and is modern in design.
This kit includes nail clippers, acne boon awl needle, scissors, tweezers, files and other tools that will help you keep your nails and face clean and hair free. Kelby Custom Manicure Set is designed with a portable size so you can conveniently carry it in your purse.
Related posts