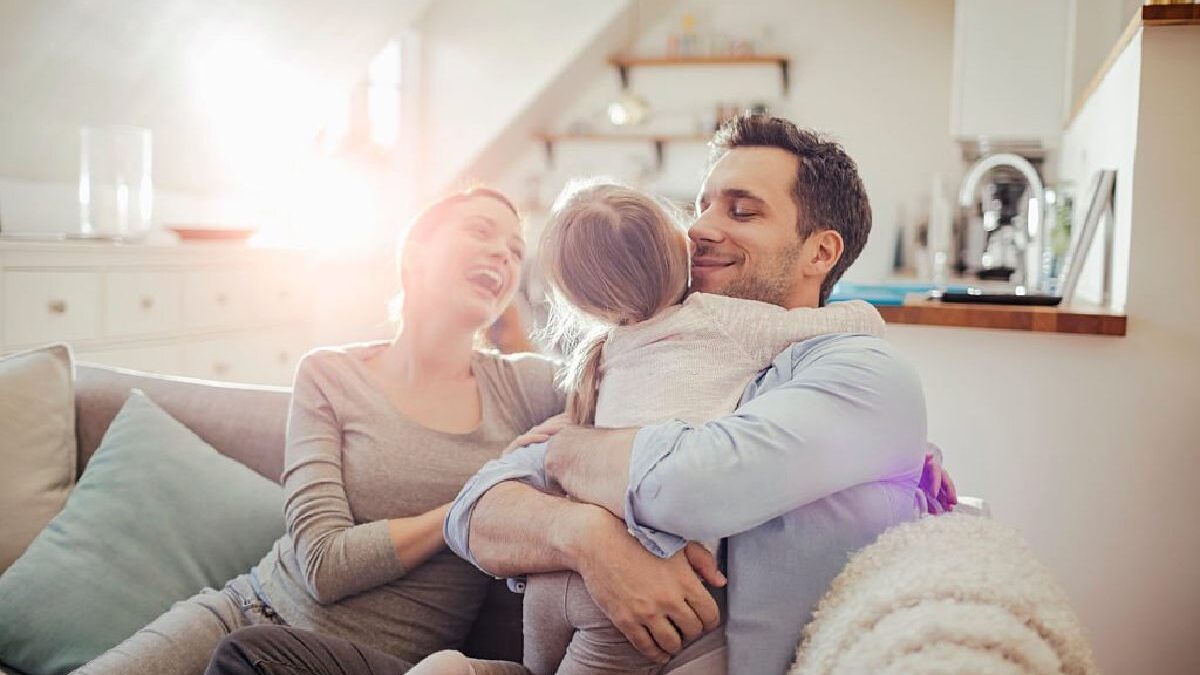 I like myself more now than ten years ago
glamourgenix, 10 months ago
3 min

read
175
I like myself more now than ten years ago – Reading an article about fashion and the recent addition of mature women to the campaigns of big brands, I realized that, like them, I like myself more now than ten years ago. Reflecting on the passage of time has made me look at beauty from another perspective and see myself as more attractive now than I did when I was 20.
What happens to women after forty?
According to Care Santos in her book Chocolate Desire, they concentrate on their qualities. This makes them more intense, intelligent, serene and attractive than twenty years ago, both on a mental and physical level.
In fact, over time, we know better how to choose what strengthens our physique. In addition, we learn to wear the best compliment:  confidence in ourselves. Thus, we begin not to wear ourselves out due to the wrinkles that appear but instead recreate ourselves in our most outstanding aspects.
Mature models reflect on the passage of time.
Different clothing firms such as Desigual, Mango and Zara have fashion editorials featuring models between 40 and 53 years of age. This bet gives visibility to women who, until recently, seemed forgotten by fashion and society.
In the Zara Timeless editorial,  the models explain what the passage of time means to them. They also tell how it feels to find themselves in an age group where it is difficult to achieve success in fashion. And is that it is a sector increasingly focused on young people of 20 years.
However, as I said earlier, just like these models, I like myself more now than I did ten years ago. It would be nice not to age. But if it is done correctly,
our mind improves over the years.
Therefore a paradox occurs. As we get older, we also trust ourselves more. As Malgosia Bela, a 40-year-old Polish model and actress, points out, this can allow you to like yourself more with age.
On the other hand, the Somali Yarmin Warsame,  a 41-year-old Arab model, also talks about this phenomenon. She says that her prejudices about her age changed when she visited other cultures. She expresses it with the following words: "Traveling, just travelling. You transform, you change. So I always suggest to people: please travel. He experiences human beings in different environments, atmospheres, and situations."
These testimonials invite us to reflect on the influence of the passage of time on older women than usual in the world of fashion.
With age, we gain confidence; that's why I like myself more now
The trust we acquire over the years is a quality that makes us like each other more. As we get older, we begin to appreciate beauty from different angles. We learn to value a look, gestures and a posture that transmit security. And together, these characteristics are capable of creating beauty.
Women can be attractive at any age. To do this, the primary step is to accept the passage of time and shake off that intrinsic fear of ageing.
With their grey hair and wrinkles, the models participating in this type of initiative are the visible faces of social change. They give visibility to a group of women who have not been, until now, adequately represented by the industry. Therefore, it is time for us to feel attractive without the obligation to abuse botox or treatments to rejuvenate, but rather because of our authenticity and ability to be ourselves.
Related posts