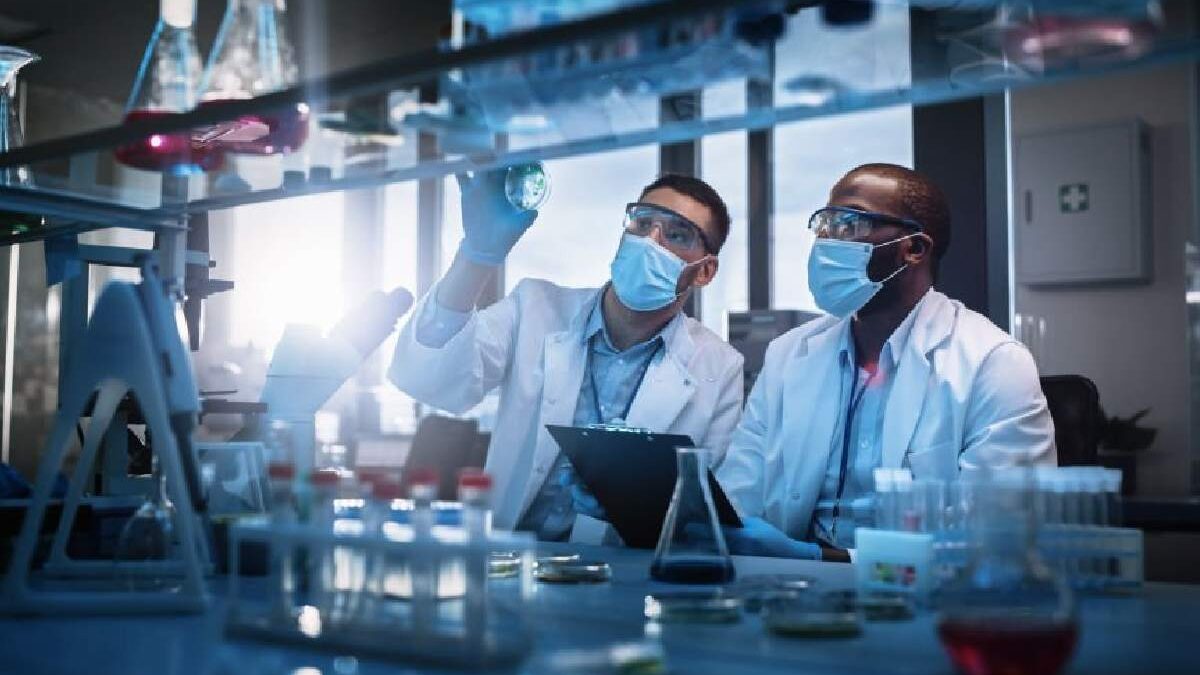 GEM HERRERAS. CHEMICAL PEELING 20 AHA WITH VITAMIN C
glamourgenix, 10 months ago
3 min

read
178
GEM HERRERAS CHEMICAL PEELING WITH VITAMIN C – GH 20 AHA natural shedding is a product for night and weekly use. And whether we are similar to it or not, it is necessary to exfoliate the skin, to help this natural exfoliation of the skin. Because as we celebrate our birthdays, exfoliation decreases, and you have to allow it to exfoliate normally again.
WHAT IS GH 20 AHA CHEMICAL PEELING?
They are discs impregnated with 20% active ingredients with an exfoliating and renewing function of the skin. Many times you wonder why it is necessary to do a weekly treatment. The first reason, and for me, the one that weighs the most, is to promote our skin renewal. In other words, our skin has a renewal rate of approximately 28-29 days, which slows down as we get older. This cell renewal makes our skin look smooth and beautiful.
WHAT ACTION IS GH 20? IS AHA CHEMICAL PEELING?
This chemical peeling works thanks to the action of chemical exfoliants that break the corneocytes' union between skin cells to allow the cells to loosen, and flaking is facilitated, producing a renewal. In such a way that our skin looks beautiful, bright and smooth.
This chemical peel formulated with 20 AHA (alpha hydroxy acid) concentration, not 20% glycolic, the most well-known Acid. Instead, it has a combination of several of them, 8% Lactic Acid, 7% Glycolic and 5% Citric Acid. Lactic and Glycolic have similar actions; they are two acids that promote cell renewal and are depigmenting and anti-wrinkle. Citric Acid has an antioxidant capacity that makes it an exciting acid.
INDICATIONS FOR THE USE OF GH HYDRATION
Having such a powerful concentration will never be a daily treatment. It will be a treatment in our weekly routine. It can be used once a week or even twice a week on the most resistant skin and accustomed to acids and on the most sensitive skin every 15 days. In these sensitive skins, it is also highly recommended to use the GH ultra-hydrating mask overnight after using the disc.
The product presented in disks impregnated with the product. We will always use it with clean and dry skin in a night routine. The product is distributed by little touches all over the face, taking special care not to apply it around the eyes, lips and sensitive areas such as the wings of the nose.
It is not a product that does not need to removed after applying it. Still, if our skin is susceptible, we can remove it with water and, as I say, complement the routine with a moisturizing mask or seal the skin with the barrier function cream of GH.
MAIN INGREDIENTS GH 20 AHA CHEMICAL PEELING
Lactic Acid and Glycolic Acid are cell renewal, depigmenting and anti-wrinkle. Its use indicated in acne and scars.
Citric Acid is a powerful antioxidant.
Extract Acerola and Lemon with antioxidant properties.
Cucumber extract. That achieves that the tolerance of the product is more significant due to its calming and decongestant effect. Provides a feeling of freshness.
List of Fixings (INCI): AQUA, PROPANEDIOL, LACTIC ACID, GLYCOLIC ACID, CITRIC ACID, ALCOHOL DENAT., SODIUM HYDROXIDE, CITRUS LIMON FRUIT EXTRACT, MALPIGHIA GLABRA FRUIT EXTRACT, CUCUMIS SATIVUS FRUIT EXTRACT, TOCOPHEROL, GLYCERIN, ETHYLCERINHEXYL, BENLY. , POTASSIUM SORBATE, SODIUM BENZOATE.
Related posts