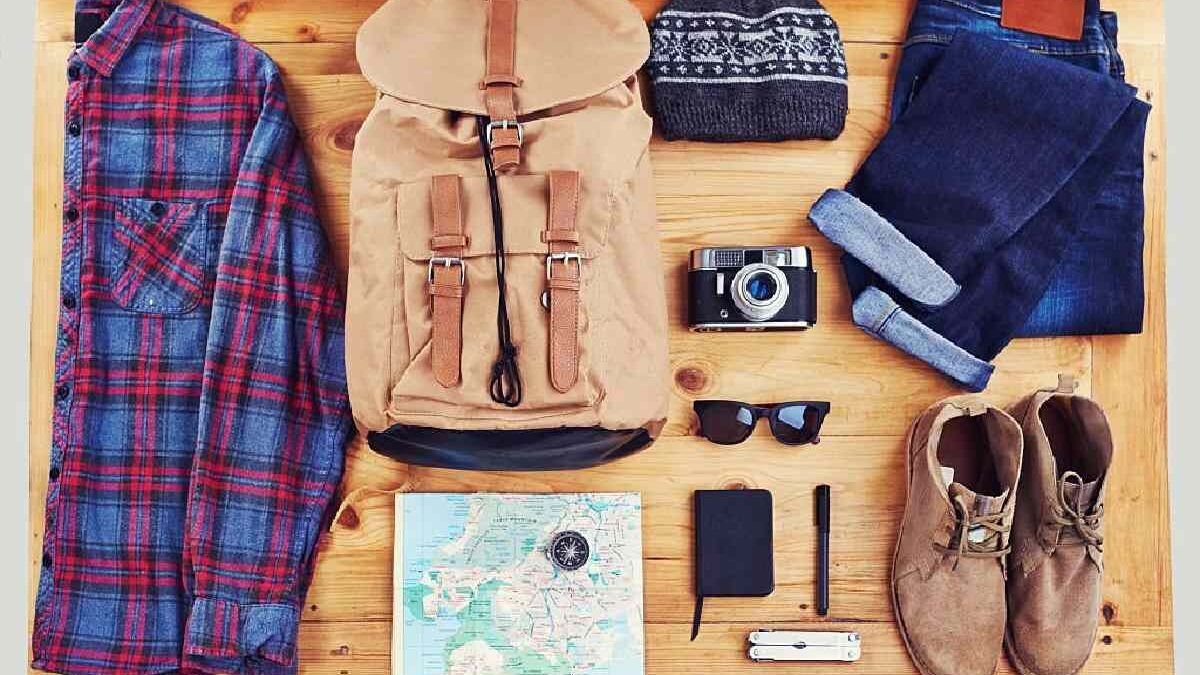 5 professions with a future in the world of fashion
glamourgenix, 10 months ago
3 min

read
113
5 professions with a future in the fashion world – That the fashion industry is constantly evolving is a fact and it is not just made up of models and designers. There are many professions necessary to complete this great gear called fashion business. If your desire has always been to work in the fashion world, but you don't know how and where you can fit in, take note because we show you five profiles with a bright future in which you can succeed.
Head of Marketing and Communication
Although it sounds severe, it is one of fashion firms' most weighty and stimulating jobs. A communication manager should be in charge of controlling the brand's image, publicizing all the news and organizing events. Its role is fundamental so that specialized media, influencers and even the final public know first-hand all the work of fashion brands.
Public relations
This position is closely linked to the Communications department. The PR . organizes advertising strategies for fashion brands to be consistent with the brand image and the products they want to promote.
Visual Merchandiser
That many store windows catch your eye when you pass by is for a reason. The mannequins and their clothing are not random; the person responsible for this is the visual merchandiser. For the number of sales of a brand to grow, the visual merchandiser must be aware of the latest trends, know the design of the garments and the store environment and, above all, be very creative.
Fashion stylist
If before this profession was an open secret, now stylists are almost as famous as the celebrities and fashion brands for which they work. She is in charge of choosing the garments for editorial publications, advertising campaigns and any event worth it's salt. To do this, you must know everything in addition to the composition of colours, textures and shapes to find the most appropriate looks.
Community Manager
Social networks have become a fundamental pillar in the communication of this sector. Influencers, bloggers and fashion firms have their best allies on these platforms to make themselves known. Who more and who less knows the importance of having a community manager since he is in charge of running the social networks, creating an online community and transmitting the best image of the brand.
How to get there
To dedicate yourself to any of these professions, you need to train and specialize. How? In one more year, ELLE and the UCM will launch their diplomas. You have three to choose from:  Fashion and Luxury Marketing and Communication -with which you will learn marketing strategies, communication and fashion events-; Public Relations, Visual Merchandising and Styling -which focuses on advertising strategies and advice in an image–; and Fashion Digital Marketing –focused on web projects and social networks–.
They all start on April 4 and end on September 30 online –€1,700– for greater flexibility. They also have an internship bag to start your professional career in the best beauty and fashion companies. Hurry up because the registration period is already open. Do not miss the opportunity to do what you like the most.
Related posts